Join Fempreneurs Unite on LinkedIn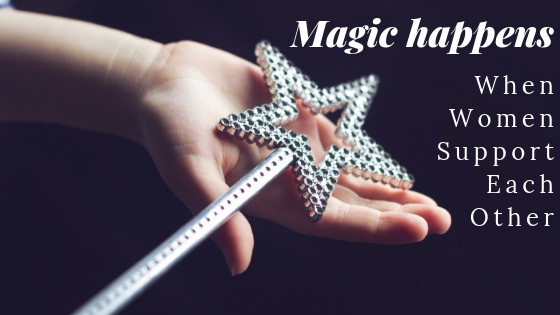 A place where women entrepreneurs can connect and share:
*Inspiration
*Excitement
*Triumphs
*Struggles
*Ideas
*Knowledge
*Tips
*Referrals
My Vision
My vision for this group is to create a tribe of like-minded women who are building their own empires online.
This group is for you if you are a:
*Female Entrepreneur
*Mom Entrepreneur
*Digital Entrepreneur
*Infopreneur
*Author
*Speaker
*Affiliate Marketer
*Virtual Assistant
*Freelancer
*Digital Marketer
*Affiliate Marketer
*Network Marketer
…or aspire to be any of these.
If you are currently employed and ultimately want to live the laptop lifestyle, this also the place for YOU.
Daily Plan of Action
Motivation Mondays – we share inspiration for the week
To-do List Tuesdays – we share what the goals we're working on currently (this is the day you get to ask for help/social shares/referrals)
Watch me Wednesdays – video tips (if you're up for it)
Thankful Thursdays – we share any wins or triumphs we've had this week
Fabulous Fridays – we keep it light, share something funny or exciting that's happening or about to happen
#FempreneursUnite #WomenSupportingWomen